The 30th April 2019 was a very sad day in the Angels headquarters.
 We said goodbye to our Mother Angel - Laura Tolley.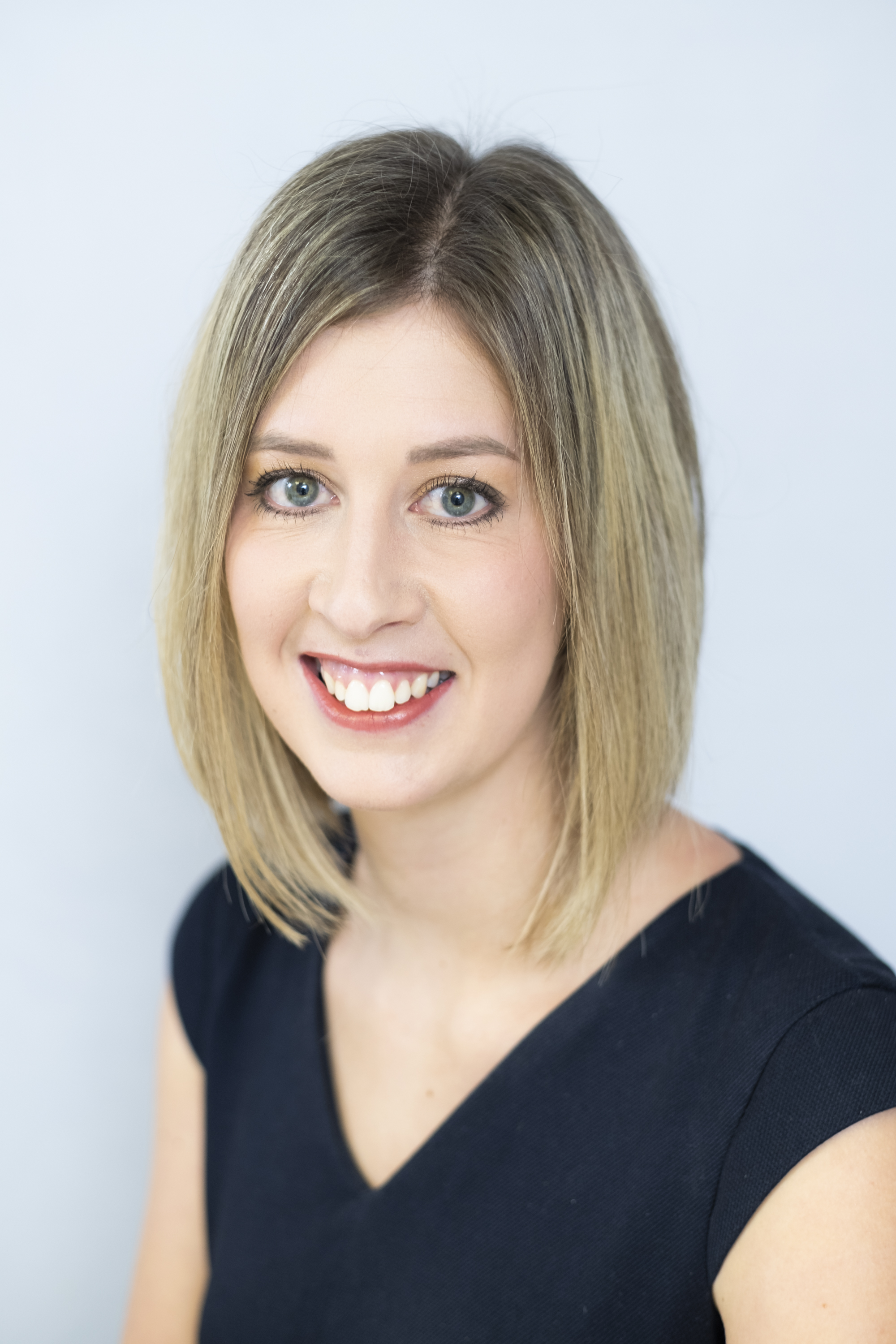 Laura was a great asset to the company, but she is on to pastures new and is moving on to her next adventure. She has a new role with the NHS, which is a fantastic opportunity and we are sure she'll smash it.
Our farewell poem:
There once was an angel called Laura,
She made everyone smile when they saw her,
She is sweet and helpful and kind,
She was one of Kelly's best finds!
Laura ensured everyone followed procedure,
We'll be lost without her, we need her,
A friend for life some may say,
But we cannot seem to make her stay!
Laura is on to pastures new,
As for talents, she has a few!
She is an amazing colleague and friend
But for Lettings Angels this is the end!
From all of your Angels this is goodbye,
We know in your new job you'll totally fly!
Written by: Esme