27.07.2021
Family Homes and Where To Find Them
Buying a family home can be difficult.
With so many variables, options and things to consider, it can feel like your mind is constantly changing the more you look.
Have you found yourself to be the subject of your own overthinking? So much that you are almost further away from where you first started.
There are a few things I think you should take into consideration  
Location 
Nothing is more important than safety when it comes to family, your natural instinct is to keep everyone safe. So picking a location could be the most important thing to consider when buying 
It's crucial to look at a house in a child-friendly neighbourhood. You want to be looking out for things already in place that satisfy for example, is there a local park with children's climbing frames? Is there primary/secondary schools? Are your kids older - Then is there local sports clubs or community centres for them to hang out with people their own age and socialise.
These are all important things to consider when buying as this house is for the family and keeping your kids happy and occupied is always a great way to be a happy family

Once you have your area now its time to pick the house - Get to a viewing 10-20 minutes before having a walk around the property, look how the neighbours keep their gardens check some side streets and the rest of the area just to see if there are any red flags, maybe speak to some locals and ask them of the area - people are more honest than you think especially when they are not your estate agent!
Look how far the property is away from your local shops and schools and consider your travel times every day with your busy family life, and check your local transport link, as when your kids get older if there not already there, then you will need to consider how they will travel around the city that you live.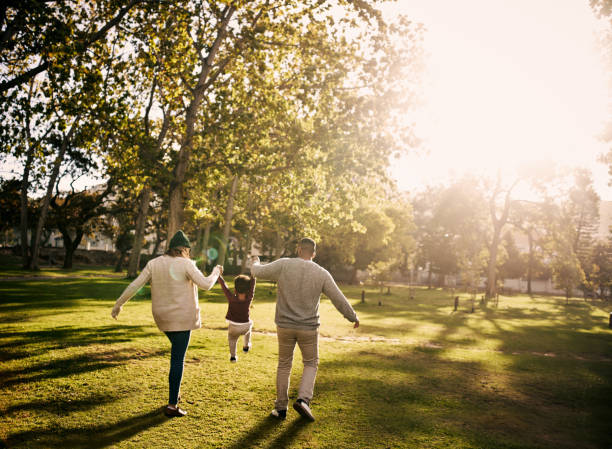 Schools


A good school will definitely put up the local house prices, so keep that in mind when picking a house. But making sure your kids have a good education is a key feature of being a parent, so consider having a look at the local schools rating before buying a property.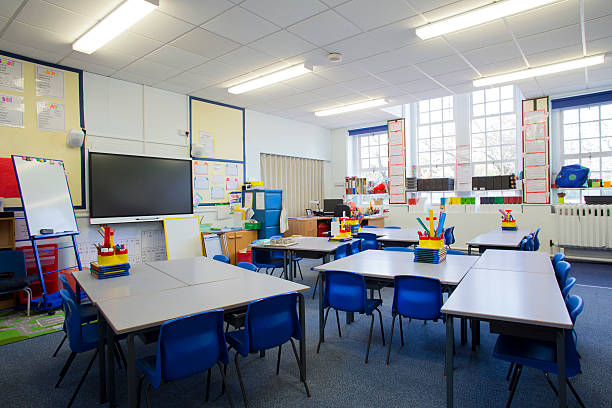 Planning for the future

This could be your first family home with a baby on the way or have a few little ones running about, planning your next 5-10 years is what you need to do when buying this home, is your plan to have another child in a few years or your kids could be 16 and moving to uni/out in a couple of years. Think about how the house will grow or shrink with you, keep careful consideration you will not grow this one too quickly or your buying too big a house when your kids fly the nest.
There are many more reasons to pick a family home but this week we may have the perfect home for you

This stunning 4 bedroom semi-detached is perfect for your next family home, with plenty of space with a big extension at the back, to make the perfect kitchen/diner with outlook onto the south-west facing garden come family room this is not one to be missed.

https://www.rightmove.co.uk/properties/110314451#/?channel=RES_BUY

With a local park 20 seconds walk away and one of the biggest schools with a good reputation on your doorstep or a high ranking welsh school also very close within walking distance (1.2miles) this property could be perfect for your family to grow in, not to mention the abundance of shops and local amenities Whitchurch village has to offer. 
Get in contact today on 02922 331 425 and ask for me (Kane)