08.02.2019
Top Tips for First-Time Buyers
Thinking of buying your first home?
Buying your first home is super exciting but can also be daunting with the unknown. We have put together some top tips to consider when you before you start making enquiries and booking in viewings that will help you. 
Number One- Finances
Look at Government Schemes which might help you save for your dream home. You haven't been saving for nothing all this time so knowing what is affordable for you, will ensure you are looking a property that a realistic with your budget. If you are purchasing with a Mortgage, speaking to a mortgage adviser will help you identify what price range you should be searching for and don't forget to consider other costs, such as solicitor fees, surveys and moving costs.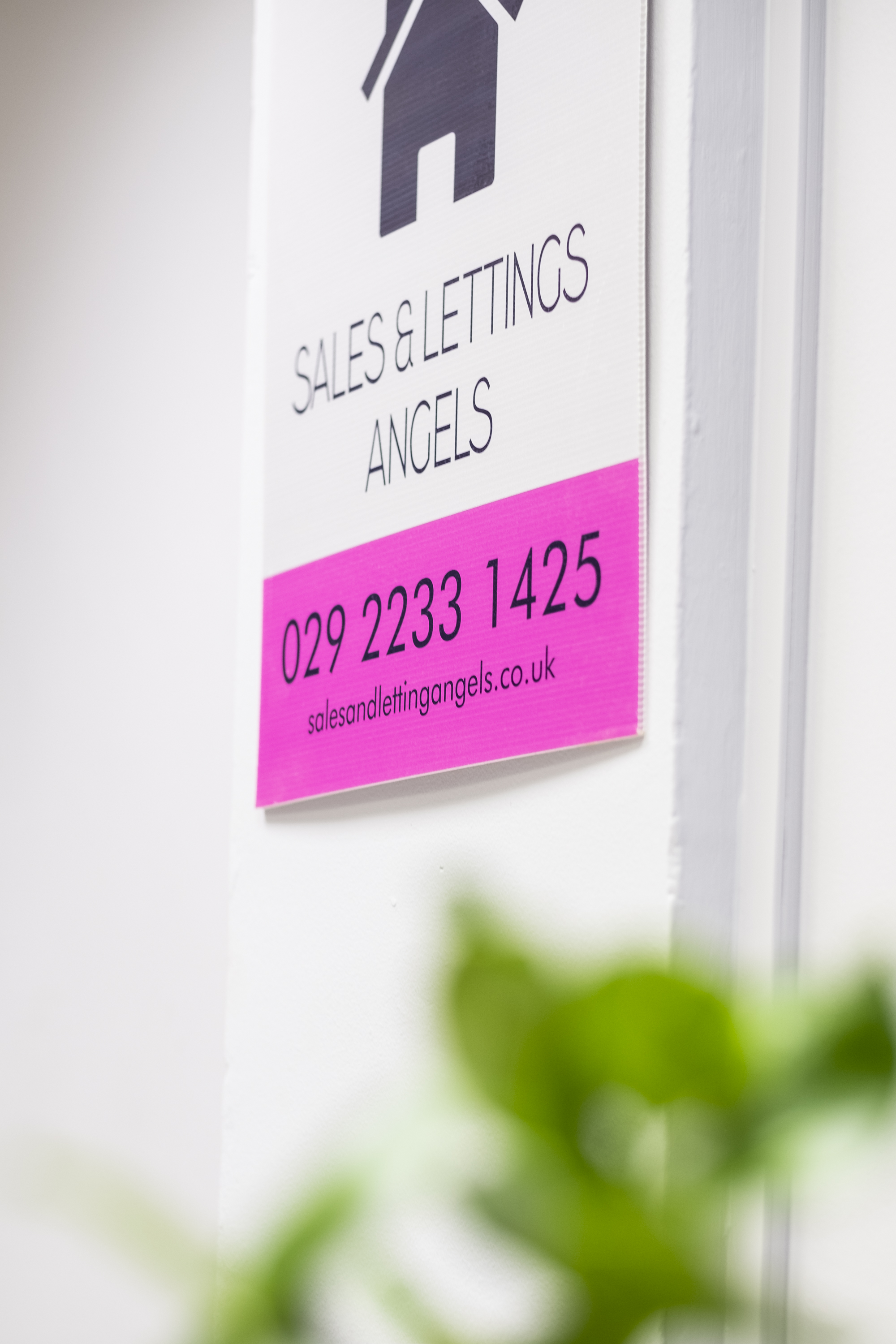 Number Two- Searches
Ensure you are looking for a property in your desired area and do some research into that area if you are relocating. If you know exactly what you want, make your searches specific to eliminate those that don't meet your requirements. We will know what properties will be coming on the market before they are advertised, so give us a call to stay ahead of other potential buyers.
Number Three- Viewings
Take photos, ask as many questions as you can think of and keep your eyes peeled. Look for damp, ensure there is plenty of natural light, look at the structural composition of the property. These elements would be covered in a mortgage survey, (if purchasing with a mortgage) but assessing the condition of the property will give you an idea if any work is required.
Number Four- Offers
When putting forward an offer, most buyers will try to negotiate on the asking price. As a first-time buyer, with no property to sell you are not in a chain and therefore you are in an advantageous position compared with other buyers who may be in a chain. If your offer is accepted, the ball is rolling, and things can start moving. We are here to help you through the progression of the sale so any questions along the way, just ask!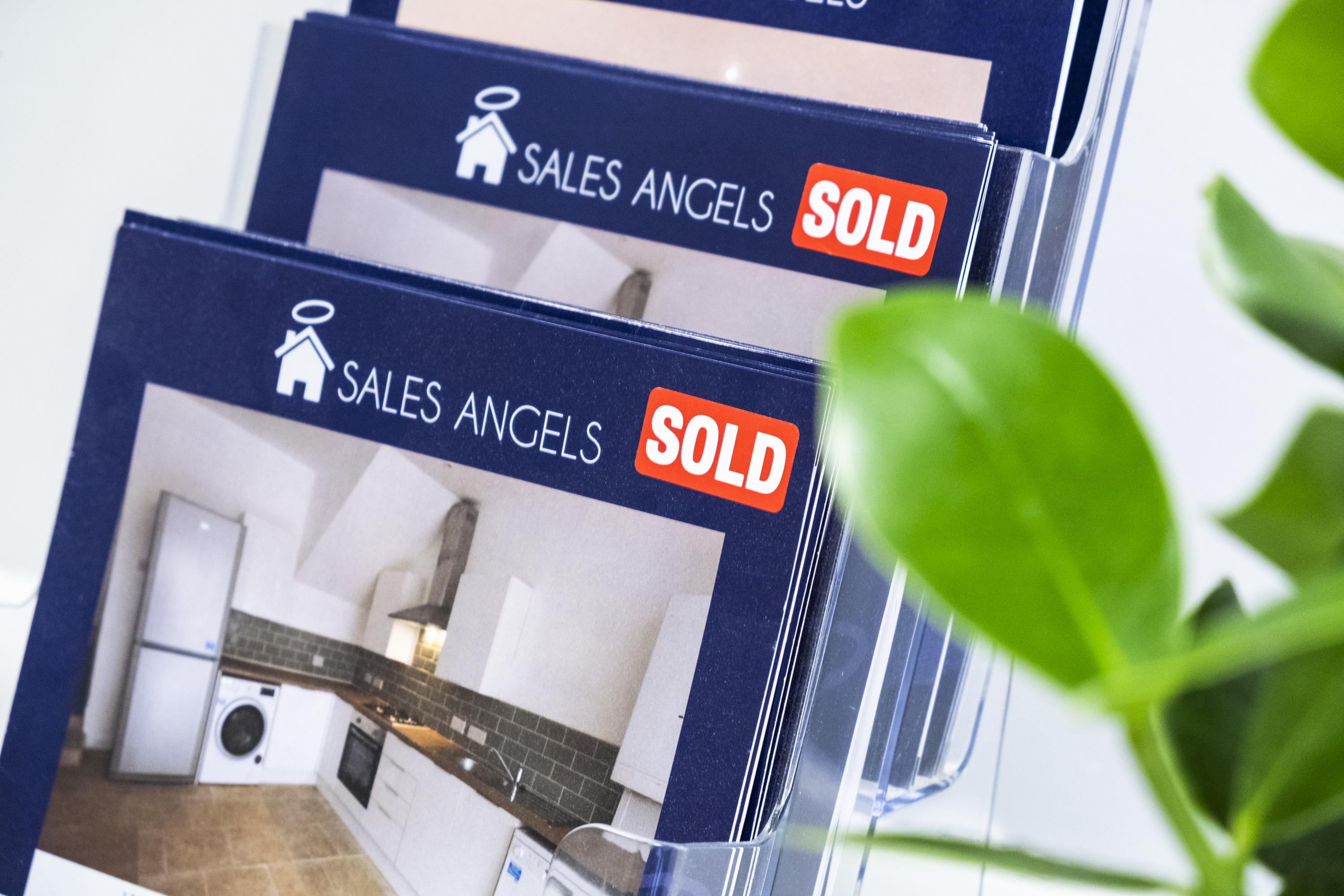 If you are looking to buy a property, and wanted any general information or had any questions then give us a call on 02922 331 425.