05.03.2019
Travel Angel - Great Ocean Road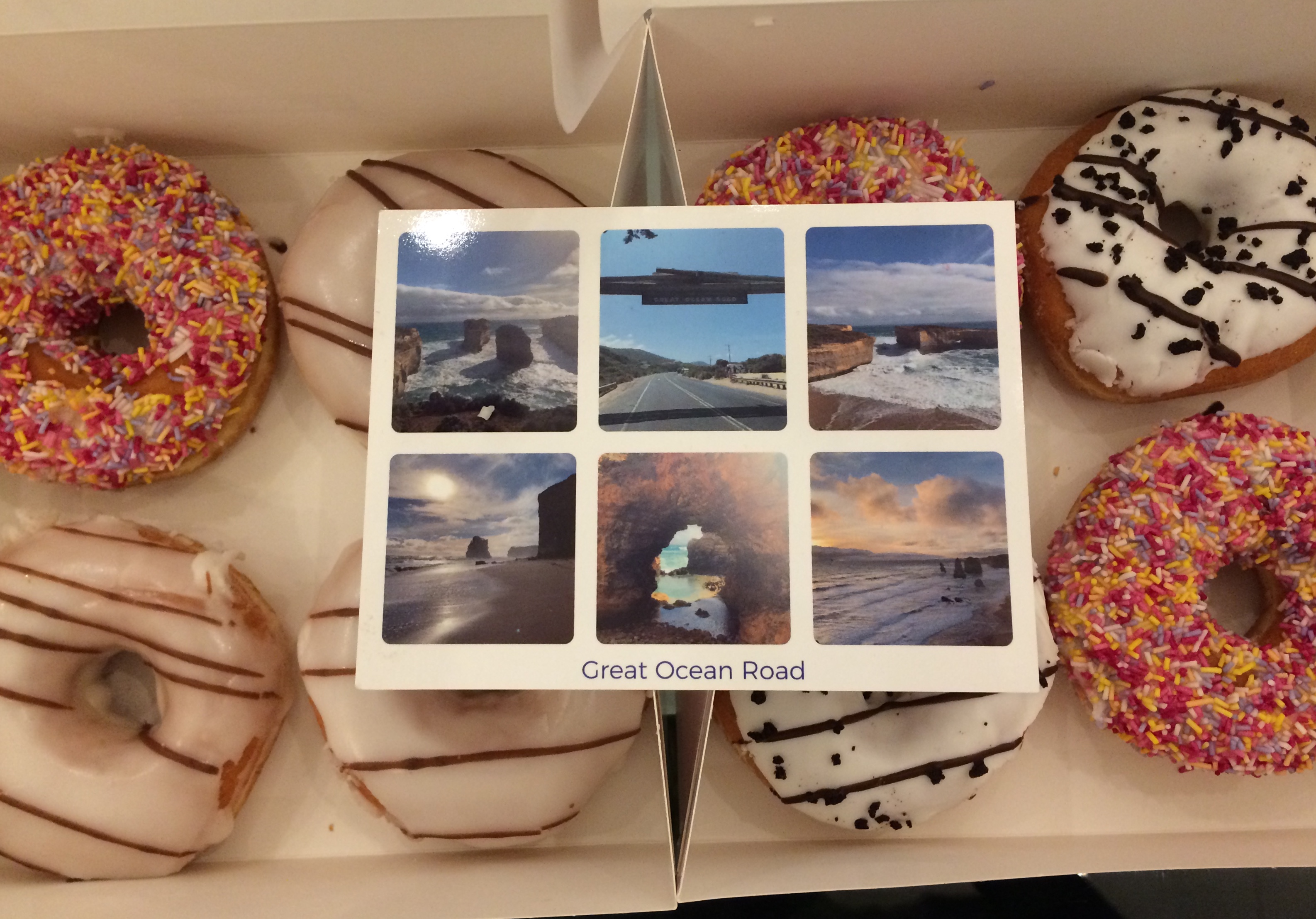 Mia has just completed a fantastic few days travelling along the Great Ocean Road... Aren't the pictures dreamy!!
Being a little bit of a Geography lover that she is, Mia absolutely loved it! She is glad to have just about survived living in the campervan - It was a tight squeeze! and is now looking forward to getting back into the City!
Mia - You may be having the best time but we still have the best sweet treats!!!