06.08.2019
Where's your STOP COCK?!
DO YOU KNOW WHERE YOUR STOP TAP IS?!
If you don't already know its always a great idea to know the location of your stop tap. The last thing you want is to have your belongings and your house damaged due to a water leak so its always a good thing to be able to isolate the water flow to your property!
This is what your stop tap looks like...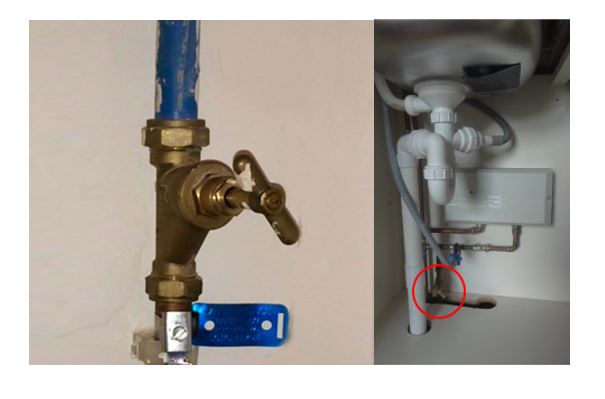 These are usually located under the sink in your kitchen, in your downstairs bathroom or utility room.
If you cannot find your stop tap it may be worth asking one of your neighbours as stop taps are usually in the same place!